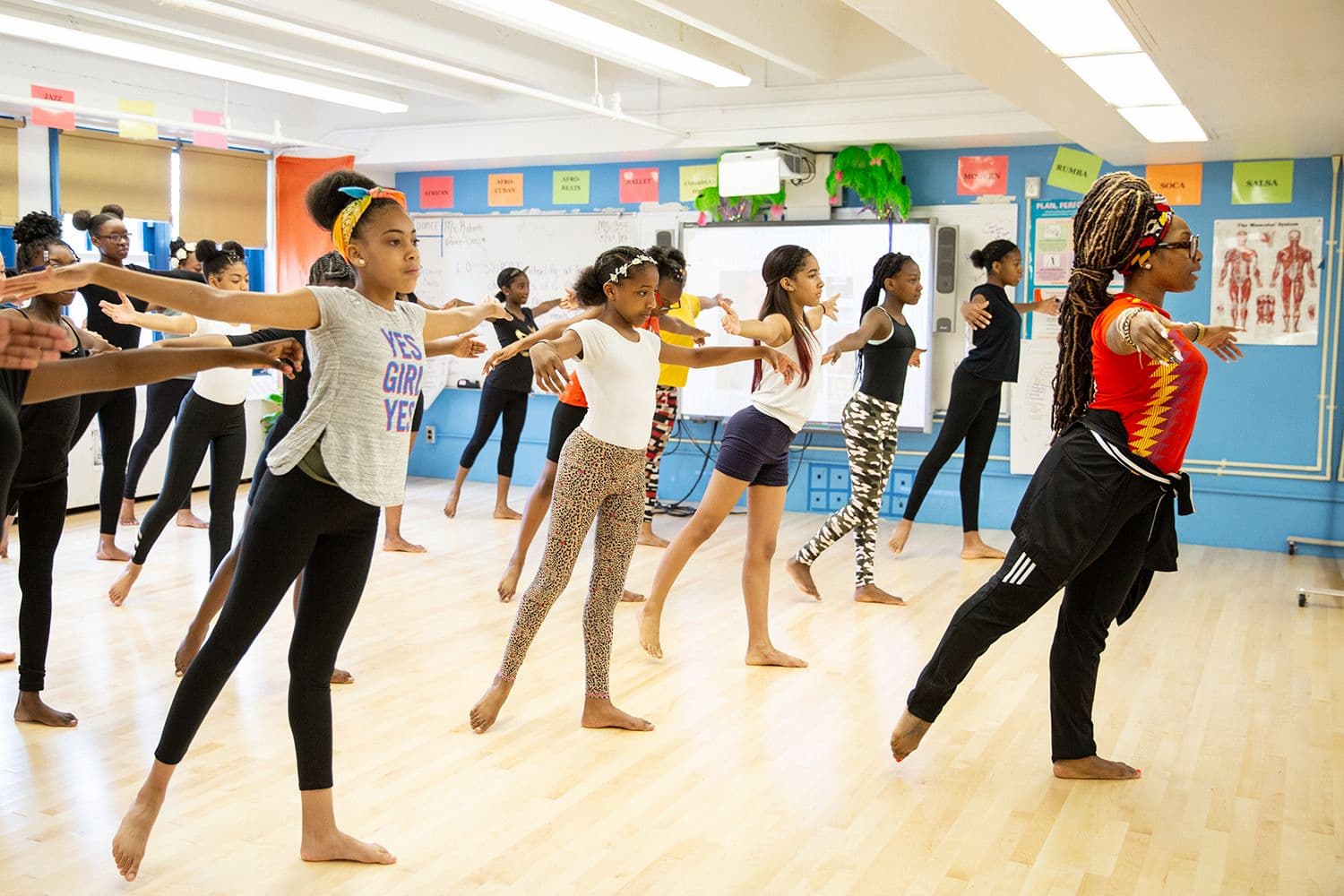 NYC community schools provide expanded learning time (ELT) after school and during the summer, and also may provide ELT during evenings, weekends, or school holidays. Examples of ELT services include additional instruction, individualized academic support, and enrichment activities that emphasize real-world learning and community problem solving.
The goals of ELT are to:
Provide balanced curricular opportunities and allow time for personalized learning.
Foster social and emotional competencies and physical well‐being.
Provide opportunities for youth to explore their interests and creativity in a safe, supportive, and welcoming environment.
Build skills that support academic achievement.
Cultivate youth leadership and community involvement.
Close the opportunity gap to ensure that all young people have access to high-quality summer learning to help them succeed in college, career and life.