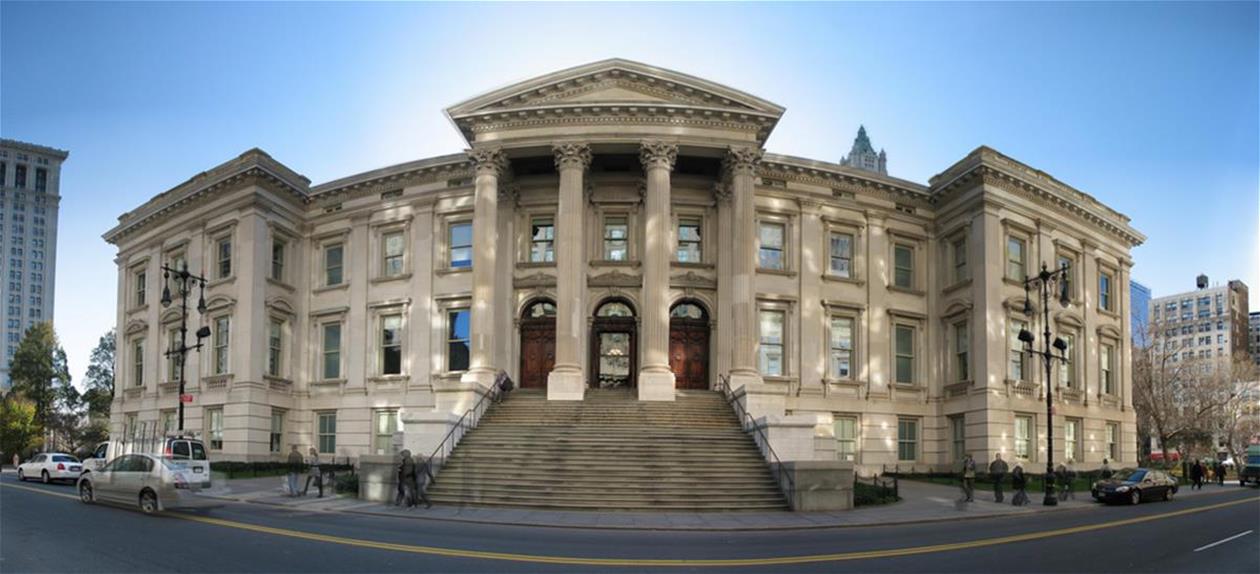 State Accountability Overview
In addition to the local accountability system comprised of the Quality Review, NYC School Survey and School Quality Reports, NYC public schools are also evaluated by the state in accordance with the United States' Department of Education's (USDE) Every Student Succeeds Act (ESSA).
In January 2018, New York State received approval from the USDE for their ESSA plan. The accountability provisions of ESSA will begin in 2018-19 with data used from the 2017-18 school year and other prior years. More information on New York State's approved ESSA plan can be found on the New York State Education Department website.
Educator Resources
The New York City Department of Education's (NYCDOE) State Accountability Resource Tool (StART) provides comprehensive information on the performance of NYC public schools as measured by the state accountability system. You can use StART to do the following:
Check a school's most recent state designation as well as designations for prior years
View participation rates on state assessments for elementary and middle schools by year and subgroup
Visualize performance on key state accountability measures by year and subgroup
Learn more information about the state accountability system using the companion State Accountability Educator Guide.
New York State also shares information on a school's performance on the state accountability system through the School Report Card section of data.nysed.gov.
More resources on New York State's accountability system is available to school staff on the
NYCDOE Wiki
. For additional assistance with state accountability school staff can reach out to their
Performance and Assessment Lead
.